Losing Control of Your IT Costs?

We support all your IT requirements for a fixed price each month.

Learn more...

System Reliability and Performance

Prevents issues, reduces downtime impact and duration

Learn More...

Improved Security

Minimize risk of intrusion, data theft and lost productivity

Learn More...
Managed IT Services
Changing the Way You View Technology
So you know and understand managed services. Whether you currently have a vendor or are looking for one, chances are there is something missing that you cannot identify. Certainly at this point you have experienced:
More break than fix
On-the-job-training at your expense
Limited skill set or scope of services
Anonymity; Couldn't identify an engineer in a line up - everything is remote
No or limited manufacturer relationships
Poorly defined contract. Nothing is included. Everything is billable
The only thing done on time is invoicing
A new found hatred for buzzwords (e.g. vCIO)
Look no further. Not only do we understand this exists in the marketplace, but we make it our mission to eradicate these scenarios and to provide products and solutions radically different from status quo.
Managed IT Services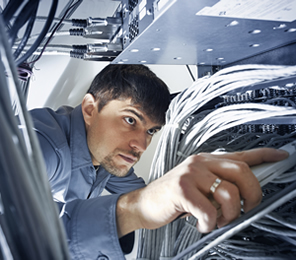 The CompTIA study found 46% of the current users of MSPs have reduced their annual IT expenditures by 25% or more as a result of their shift to managed services, with 13% experiencing 50% or more IT savings.
Managed IT Solutions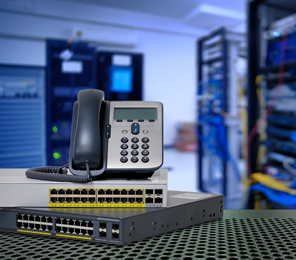 Vision Concept Technology will help you identify the best customized solution to best support your business needs. After the initial baseline is established, you will have access to remote and onsite maintenance services, with the highest call priority.
Take Control of Your IT
Vision Concept Technology looks forward to working with you and putting a Managed Service Solution to work for you. To do that, we need to initially assess your technology infrastructure to see what we are working with. This will help us create a custom solution to help your bottom line. Once you select the services you are interested in, we will build a technical assessment and then present to you an effective solutions proposal. Sign up today!